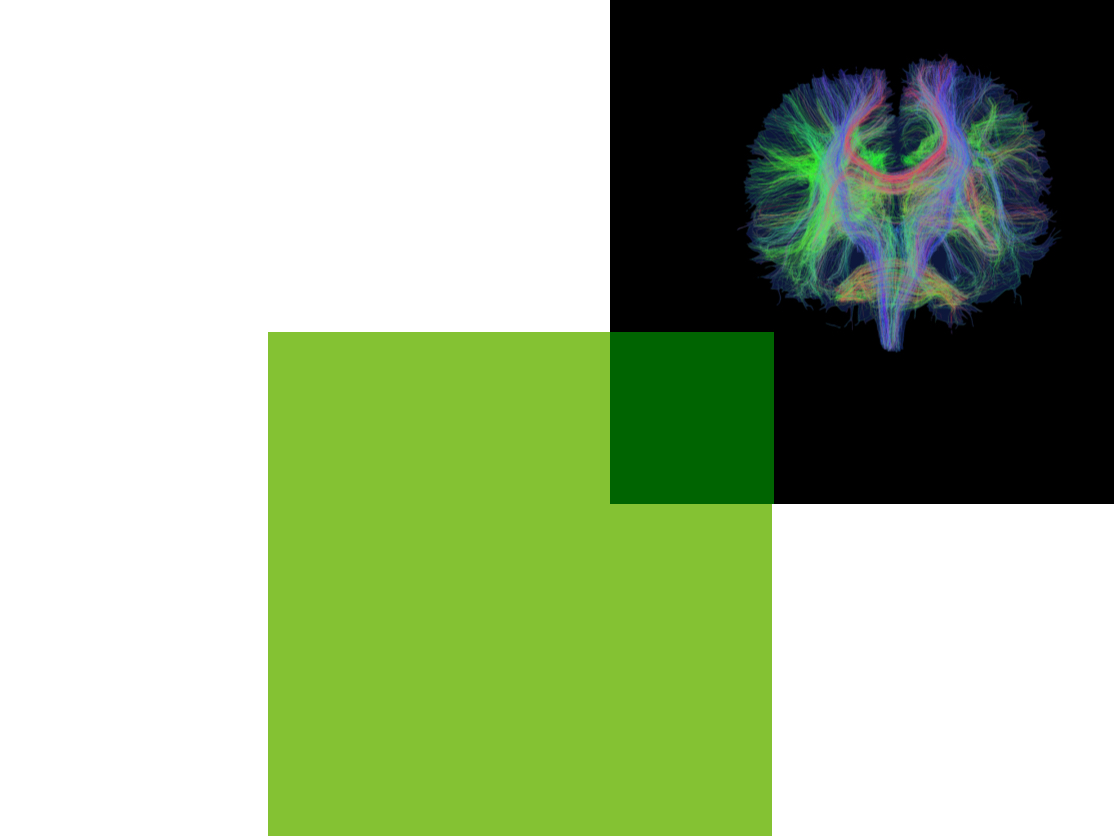 ---
3DLab
Focused image analysis including 3D visualization and quantification to help the clinical team prepare a plan for treatment or diagnostic purposes.
---
3DLab Imaging Services
Segmentation
Rendering
Multi-planar construction
Imaging analysis
Quantitative assessments/measurements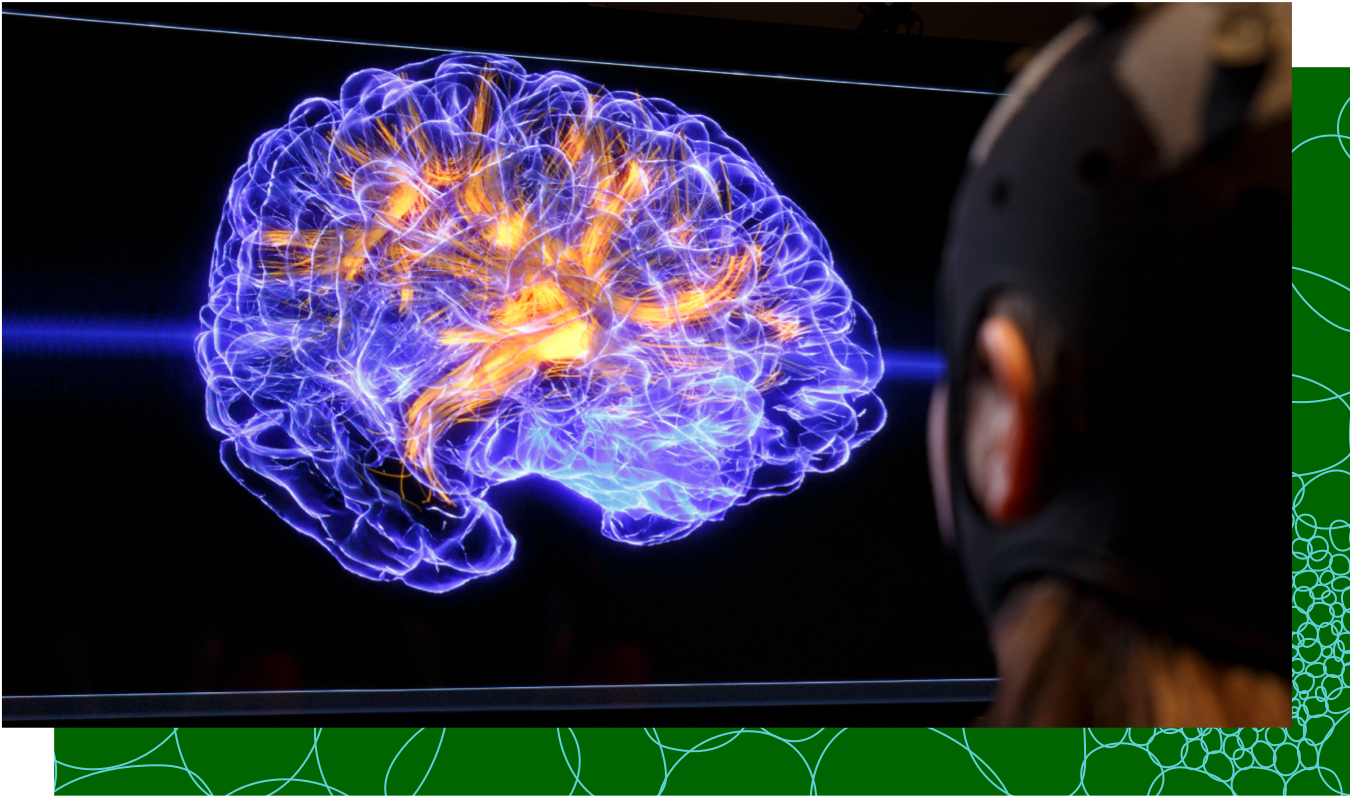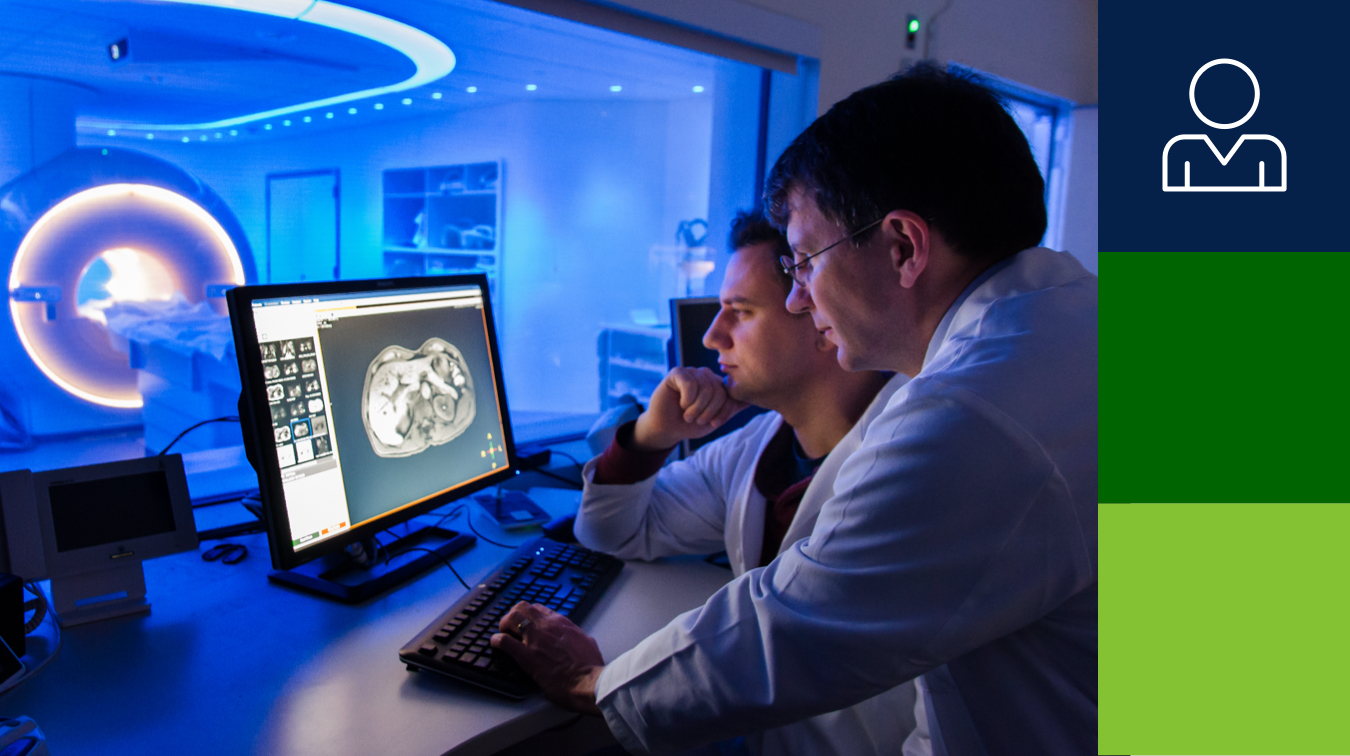 ---
Specialized Radiology Reads
Tumor measurements for clinical trials 
Tumor evaluation and follow-up
Clinical application
Software
RECIST Services 
---
Why Choose Us?
FAQs
Info about the technology and tools the 3DLab uses.
Leaders in Our Field
Record of Success
Who Uses Our Services
Radiologists, researchers, clinicians, students, and patients. 
3DLab Analysis
Full-Cycle Support
New processes, setting accounts, request services