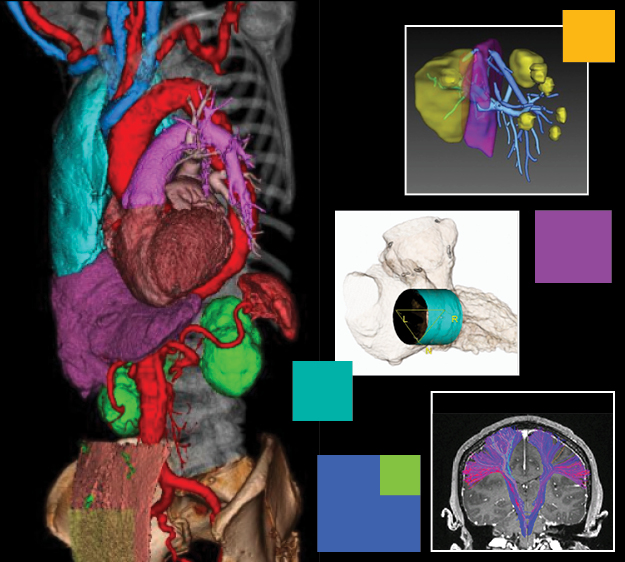 ---
3DLab
The UCSF 3DLab provides advanced image processing services for clinical diagnosis, treatment planning and response, and quantitative analysis services (e.g., RECIST) for clinical trials. The lab has a comprehensive suite of state-of-the-art commercial software packages and cutting-edge in-house tools. Please get in touch with us about services.
---
Clinical Image Analysis Services
CT/MR image reformats segmentation and quantitative analysis for diagnosis and surgical/procedure planning.
A variety of standardized 3D image analysis services can be ordered in conjunction with clinical CT/MR scans through APeX. 
Development of new, customized 3D image analysis services in collaboration with radiologists and clinical providers.
We have specialized 3D analysis services for outside CT/MR imaging data.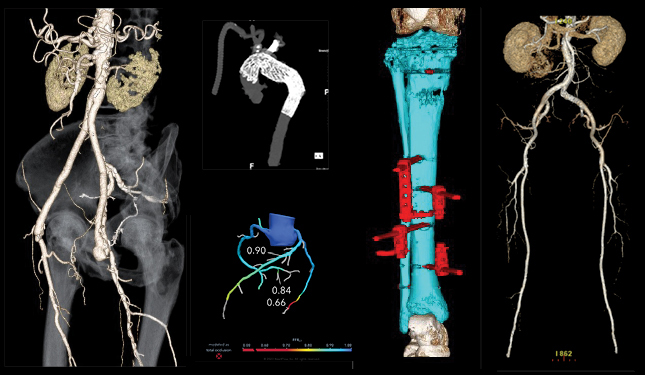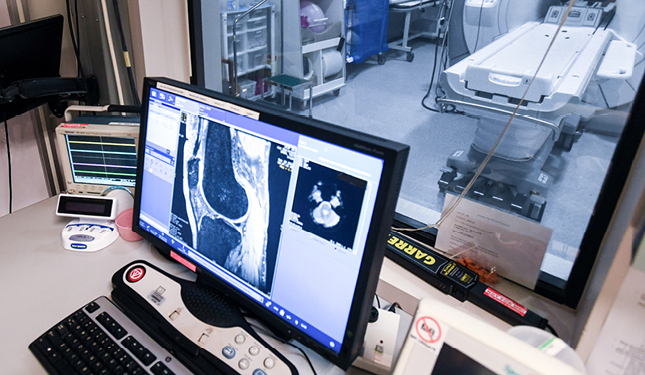 ---
Clinical Research Image Analysis
Tumor response evaluation to treatment (RECIST)
Safety reads for research scans
Translation and clinical validation