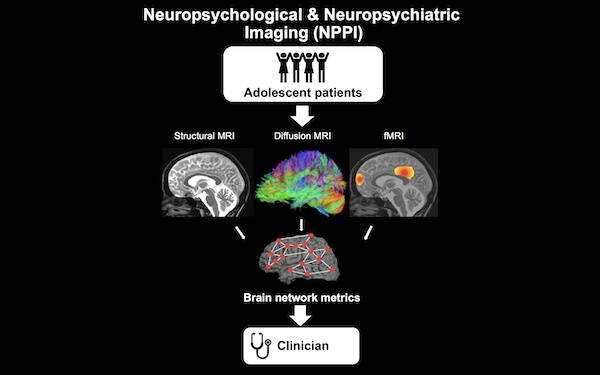 ---
History
The Center for Intelligent Imaging (ci2) launched in 2020 and is an institutional resource focused on applications of artificial intelligence and image analysis tools in medical imaging.
---
Vision
Improve patient care and outcomes through the discovery, innovation and translation of artificial intelligence tools in medical imaging.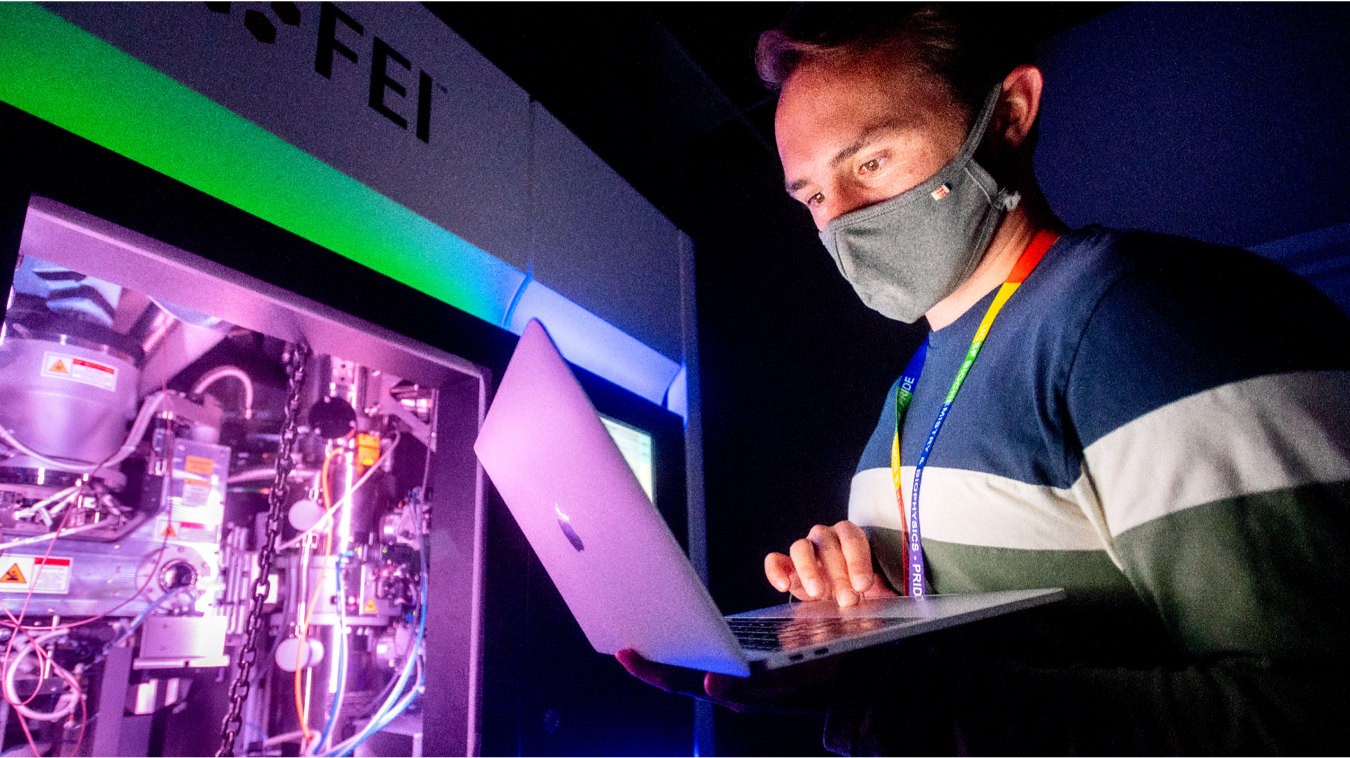 ---
What distinguishes us
Full-Cycle Support
The Center provides support at each step of the discovery and translational processes.
Access to UC System Data
As a member institution of the top public university system in the world, our members are able to access extensive annotated images archives, massive image databases developed out of research studies and clinical trials, and domain knowledge at all organ and disease levels.
Resources & Services
3DLab
Clinical Deployment
Computational Core