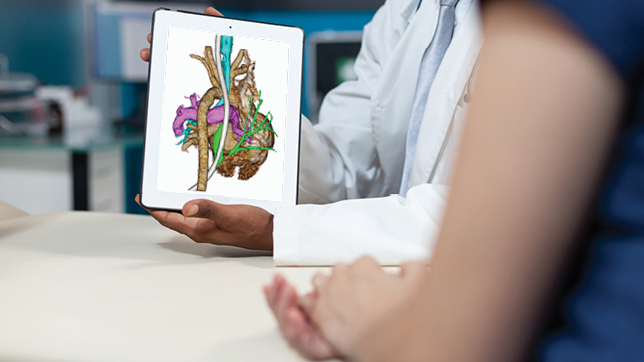 ---
Clinical Deployment
The clinical deployment program links closely with Radiology and Biomedical Imaging PACS operations, and together provide UCSF Health unique quantitative image analytics and metrics to impact patient outcomes.
---
About this Resource
The clinical deployment program develops strategic, rapid ways of translating the novel developments of the center to the clinical arena. It also is responsible for the deployment of novel models and technologies that may already be FDA approved to the clinical Radiology and Biomedical Imaging workflow, as well as exploring new and emerging opportunities for the translation of AI to clinical imaging.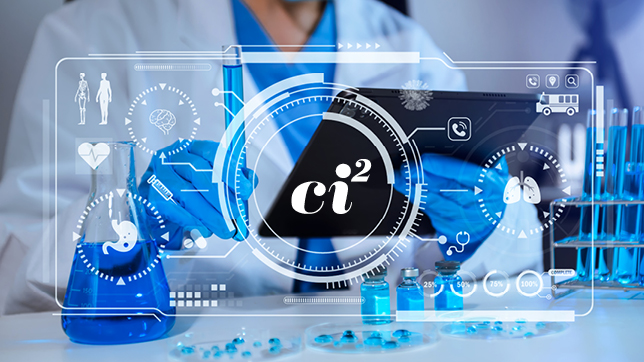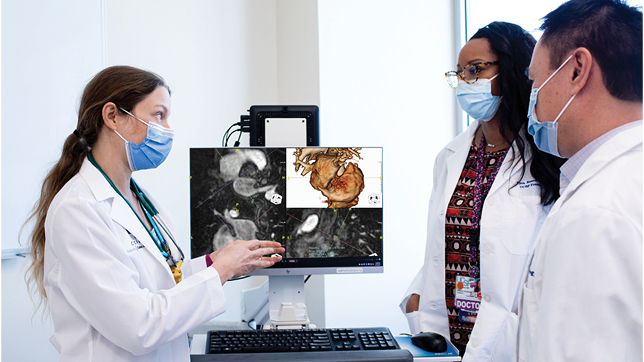 ---
Who Can Use This Resource
UCSF scientists and doctors can access the resources of the clinical deployment program.
---
AI Algorithm Clinical Deployment Evaluation Framework
Framework Description
This is a general framework for evaluation of AI algorithms for clinical deployment. Not all points in this framework will be relevant to every algorithm; each algorithm is likely to have certain unique considerations. This framework tries to give form to the evaluation for approval by covering the most common aspects that should be evaluated, discussed and considered
Definitions
Ready for Clinical Deployment = potentially ready to put into place where they will be used in regular clinical workflow
Algorithms that are in clinical validation mode = initial development of algorithm is complete but do some additional validation in a clinical development and not ready to use for clinical decision making
Analysis – Benefits
Breadth – how many cases/patients effected?
Depth – extent of effect on each case both on patients and radiologists
Risk & Costs - Erroneous Results
Detectability
Correctability
Impact on patients
Risk & Costs - Risk Spectrum
Low – prioritization/triage/alerting with little to no impact on patient
Moderate – decision/diagnosis support, workflow requires radiology evaluation
High – decision/diagnosis support that doesn't require radiology evaluation
Highest – algorithms that produce clinical outputs that where there is no ability for radiologist to crosscheck; zero detectability and correctability of errors
Monitoring & QA
Follow-up evaluation of algorithm performance
Degree of monitoring correlates to Risk Spectrum
Clinical Deployment Contact Us